I'm busy working on my blog posts. Watch this space!
Please reload
 Its no secret that lashes have been the latest craze! Anywhere from lash extensions, lash tinting, lash lifting, lash serums, you name it and us girls are doing it to our lashes.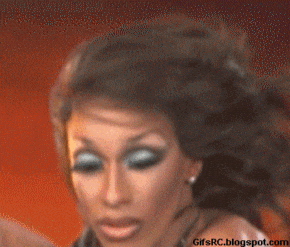 On a serious note, each and every one of them have their own benefits!
If your the girl on the go then lash tinting is a effortless, no maintaince and very affordable way to add glam to your life.
Eye lash serums are one of my personal favorite options. Eyelash serums take 2 weeks to see results with daily use and cause no damage to your lashes. This conditioning serum is also great for brows too! This is also recomended for my eyelash xtension wearing girls. This serum makes your natural lashes grow up to 3x!! My favorite brand that is safe for light eyes is Nutraluxe lash MD.